French File-sharers in distress?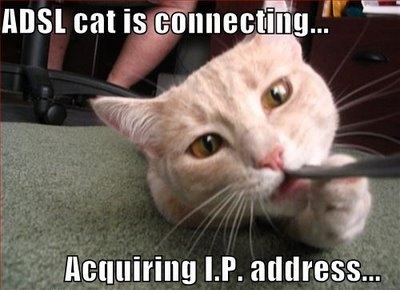 Well, I figured this could be site news material since we have our own torrent page. But this just in (or couple of hours later), the French law (codename: Hadopi) of anti-piracy has been taken effect.

The law will have copyrighted infringers will be hunted down in an attempt to decrease piracy. Copyright holders are in the process in sending thousands of IP-addresses of allege infringers to Internet Service Providers and will increase to over a million in a couple of weeks. ISP's will have to hand over identities of the associated accounts within a week, or a fine of 1500 euros per unidentified IP-address.

Couple of comments on a blog says this plan would be a complete failure for serious file-sharers. This is because people could go on another network or wi-fi, or use a fake IP address. They also say it would be a complete waste of money and resources.

Now to come up with a witty comment...

...Spy sappin my torrents? (only few would get this joke) o_O
3 Comments
Sorry, comments are closed because article is over 90 days old.