Borderlands: The Secret Armory of General Knoxx has arrived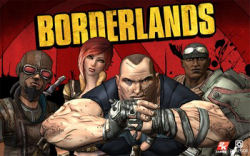 Borderlands continues to grow larger as the third downloadable content arrives this week. If you are willing to cough up another $10 (or 800 MS points) you can grab yourself Gearbox's third addon, The Secret Armory of General Knoxx. It has been announced that this should be released today for the Xbox Live Arcade and will come on Thursday for PlayStation Network and PC. Here is a brief list of what this new content brings with it, as well as a few new screens after the break. If you want to see a full list of fixes, check out the official release notes.


* Almost twice the size of The Zombie Island of Dr. Ned
* A brand new class of ultra-rare / kick-ass weapons
* Three new vehicles: the Monster, the Racer, and the Lancer
* the Racer allows for four players to ride at once!
* 40+ new missions
* An exciting story line that picks-up where the original game left off
* Close to 30 new villain types
* A level cap increase from 50 to 61
* More difficult villains and smarter AI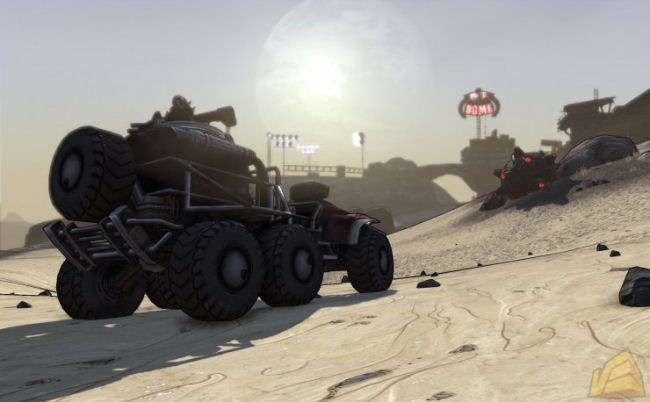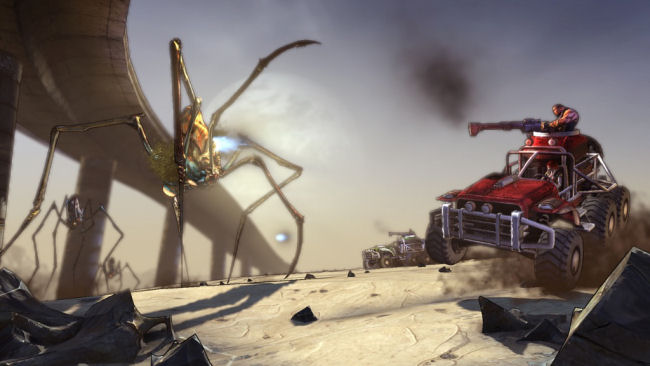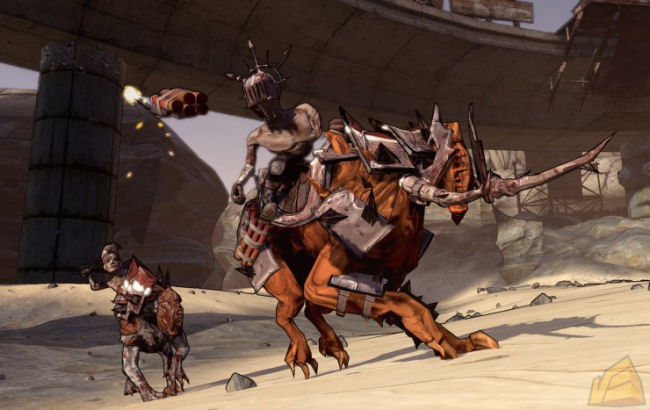 1 Comment
Sorry, comments are closed because article is over 90 days old.