New Kingdom Hearts: Birth By Sleep Screens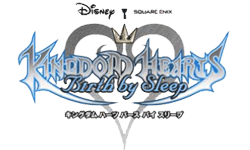 Okay, we admit crossovers are silly...but a crossover between Disney and Final Fantasy became so bad ass and awesome. Now we see progress on Kingdom Hearts: Birth By Sleep for the PSP, coming out January 9th 2010 in Japan, and we present some screenshots!

There are a bunch of screenshots appearing online, so I will pick out the ones that seem most interesting.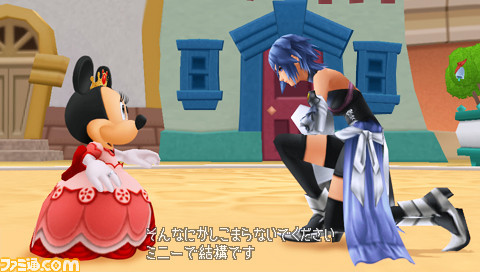 It looks like Yuna...but she isn't Yuna...Why does she remind me of Yuna almost?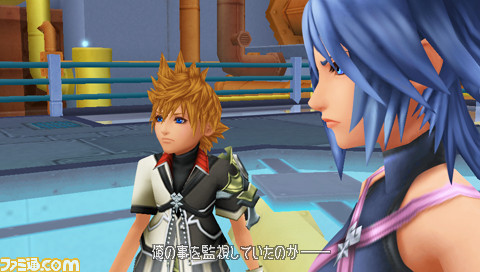 HOLY CRAP IT'S SORA AND RIKU-wait...nevermind.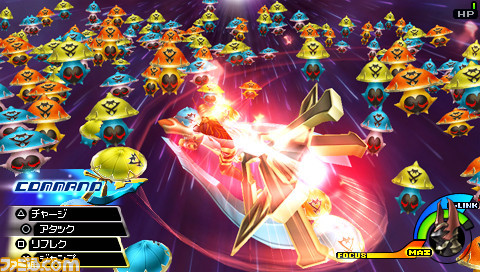 Looks like Wolfwood got beat...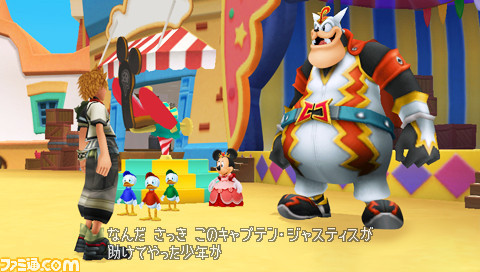 Three Ewies for the Queen. Take it or leave it.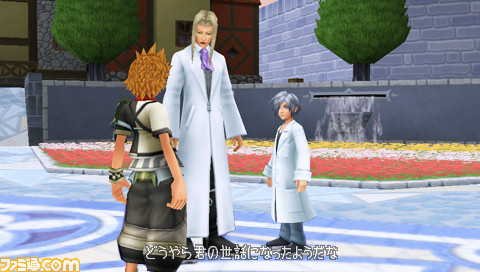 If you played the first and second game...you might recognize them.

Click here for more Kingdom Hearts: Birth By Sleep Screenshots!
0 Comments
Sorry, comments are closed because article is over 90 days old.