Great RPG's coming out for the Wii Console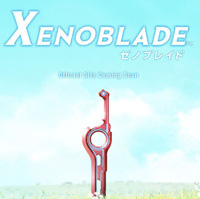 Well, looks like Nintendo is coming out with a great RPG line-up for the Wii this year, with The Last Story and Xenoblade both announced. Both games don't really have a lot of information on them right now other then names and producers to back them up.

The first game I will talk about is The Last Story by Mistwalker. When visiting the site you get a teaser page, telling us that the game is a role playing game and not a lot else. The Founder of Mistwalker being Hironobu Sakaguchi the creator of the legendary Final Fantasy Series, is co-producing this game with Nintendo and will be exclusive for the Nintendo Wii console. So that being said, this game will hopefully be great. The background music on the teaser site is also quite nice. Hopefully there will be some videos on Youtube soon to show this game off.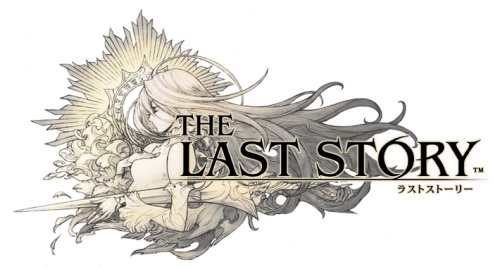 The next game is Xenoblade by Monolith Soft. This new RPG is helmed by Xenosaga director Tetsuya Takahashi. Nintendo has apparently already shown the game off at last year's E3, albeit under a different name: 'Monado: Beginning of the World' (figured to be the name for the game when it hits North America). Again this game is under raps by Nintendo.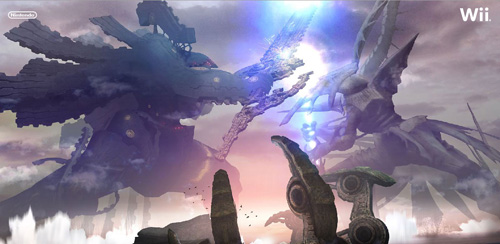 You can check out the preview for the game from E3 last year: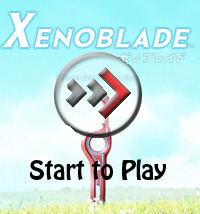 There's a grand score in the background of their website too, so you should
visit the site
for yourself. I can't wait to play these games and review it for you guys.
0 Comments
Sorry, comments are closed because article is over 90 days old.